CAREERS
Employment – Share your Skills; Grow your Talent.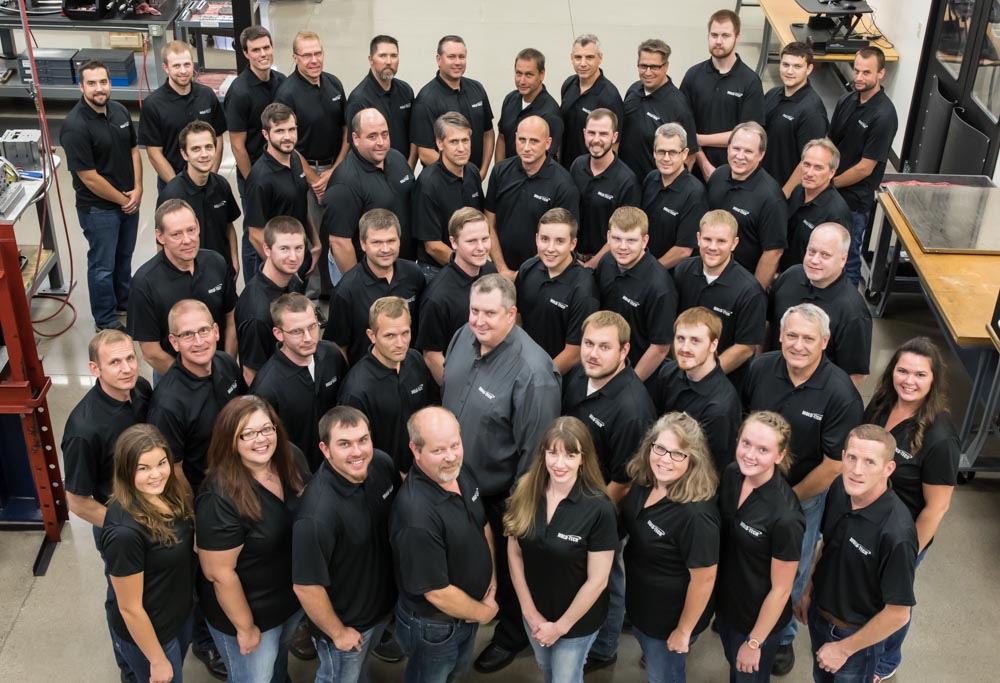 The Mold-Tech Team
Our team of moldmaking professionals is young and constantly growing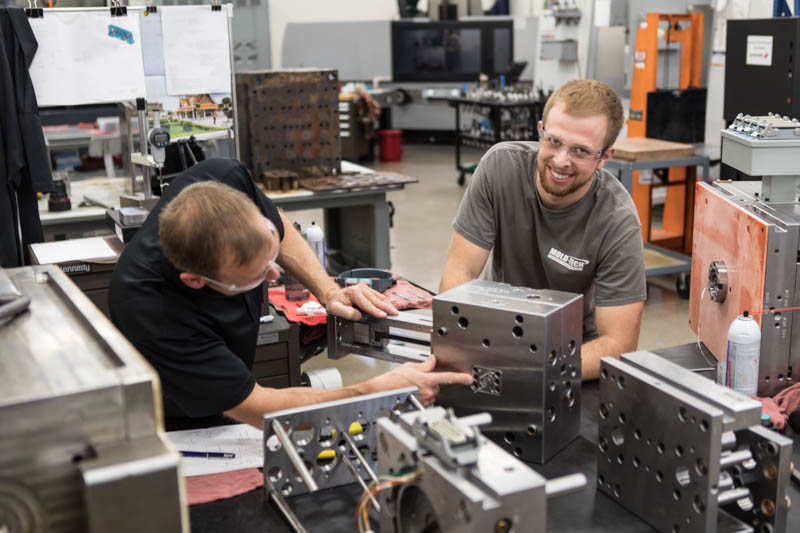 Mold-Tech provides a great opportunity for growthMold-Tech Inc is a great place to put your skills and talents to work in a fast-moving, team-oriented workplace. As we continue to grow, we have positions to fill and can provide employees the opportunity to advance in many areas of the company. If you would like to join the Mold-Tech team, we encourage you to apply for any positions that fit your interest and experience.
Benefits offered at Mold-Tech include:
Health and Dental
Life and Disability
Flexible spending account for Childcare
Heath Savings account for Healthcare
401K Retirement Savings
Shift Premium
Casual Work Environment
Cross Training/Opportunity for Advancement
Please send your resume to This email address is being protected from spambots. You need JavaScript enabled to view it. or fax to (763) 497-7630 for consideration.